Please contact the property for apartments pricing.
Floor 12
X apartments available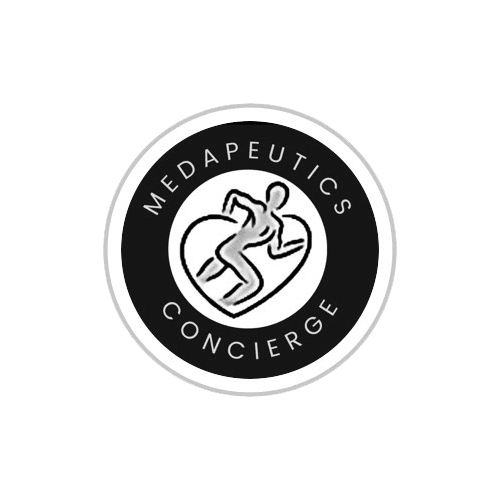 MedaPeutics
2950 W Cypress Creek Rd
Suite 101 PMB 1026
Fort Lauderdale, FL 33309
Medapeutics.com
(305) 709-0333
*Subject to participating vendors only. Offer may be withdrawn at any time without notice. See your leasing representative for more detials.