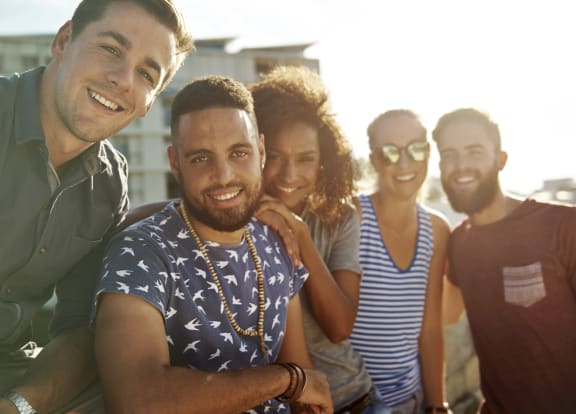 Welcome To
360 Living
Quantum Apartments surround you in 360 of fun living, entertainment, recreation and social spaces.
Attain and enjoy VIP status wherever you go within Quantum's campus of residences, clubs, retail, dining, entertainment, and hospitality provided by the new Courtyard by Marriott Fort Lauderdale Downtown.
Let Your Good Life Happen!
Build experiences and relationships for a good life with easy on-site, shops, services and entertainment. Each apartment home at Quantum is a well-appointed design of comfort, amenities, and features to fit your personality and pace.
Contact us today and begin a lifestyle of at-your-door goods and services. At Quantum Apartments Fort Lauderdale where there is a place, a space and an activity for everyone.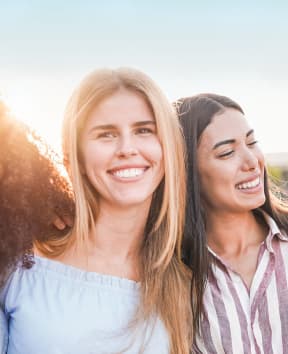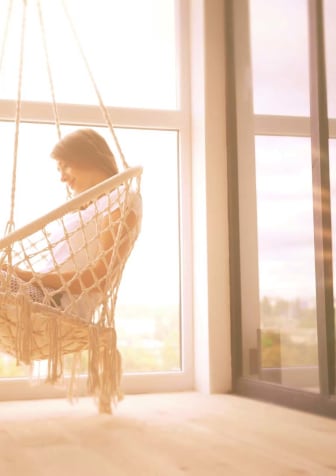 Gallery
Always visually, socially and conveniently fun!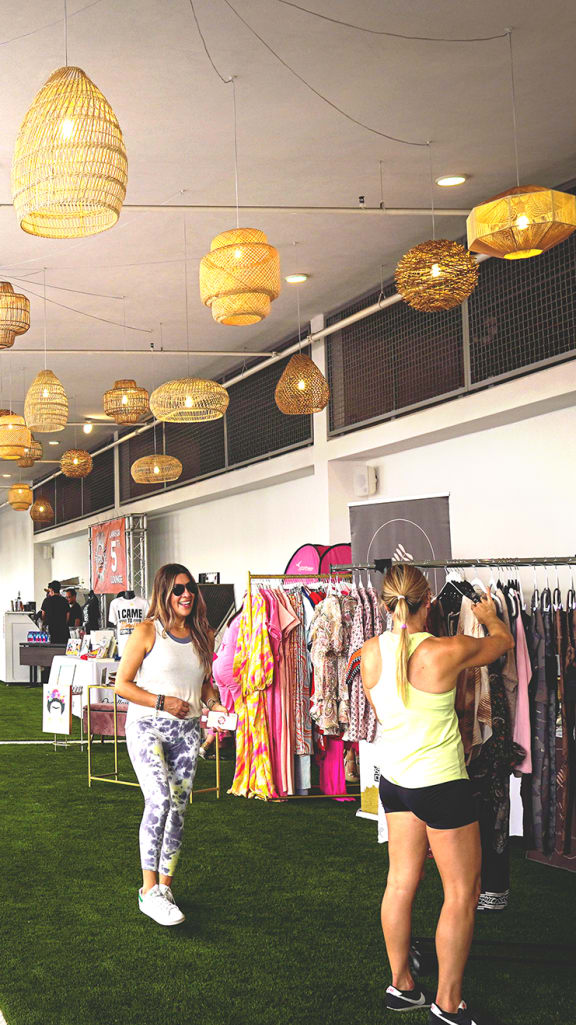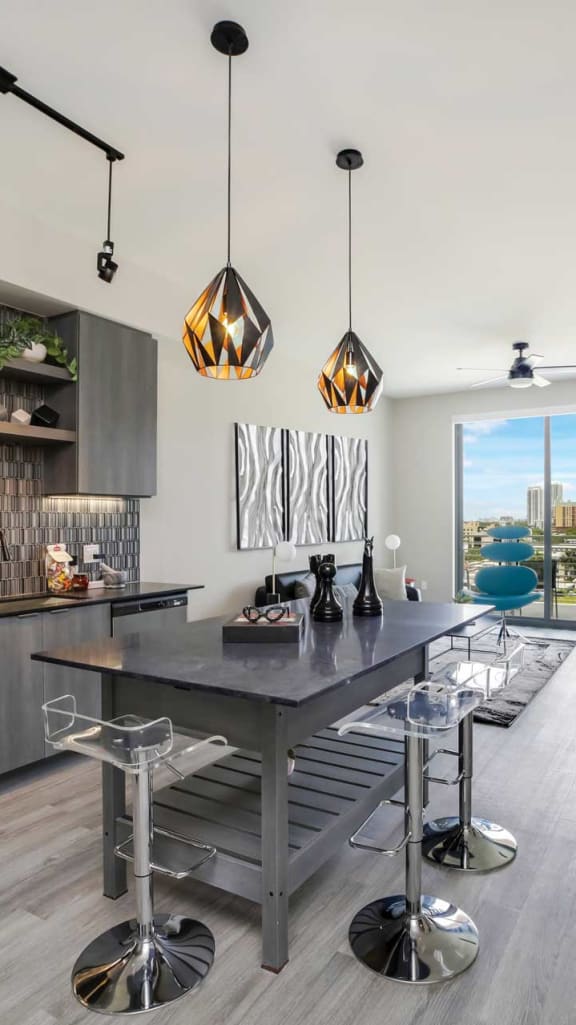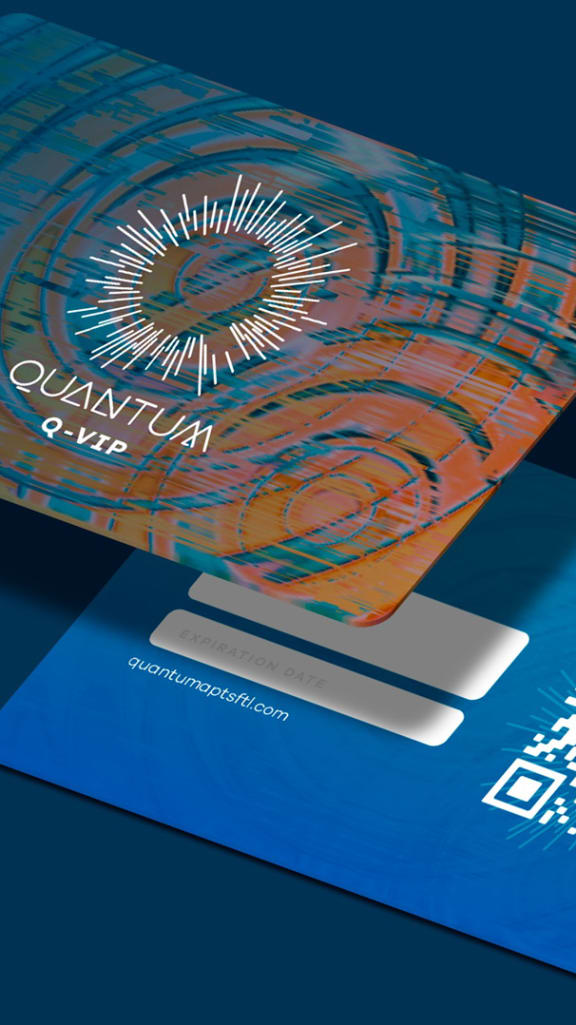 Contact us to move in.
This is the location and home that fits to your style. Multiple floor plans, views, modern features and amenities make for an easy selection. Check out the details on Quantum Apartments and the entire Quantum family of goods and services.